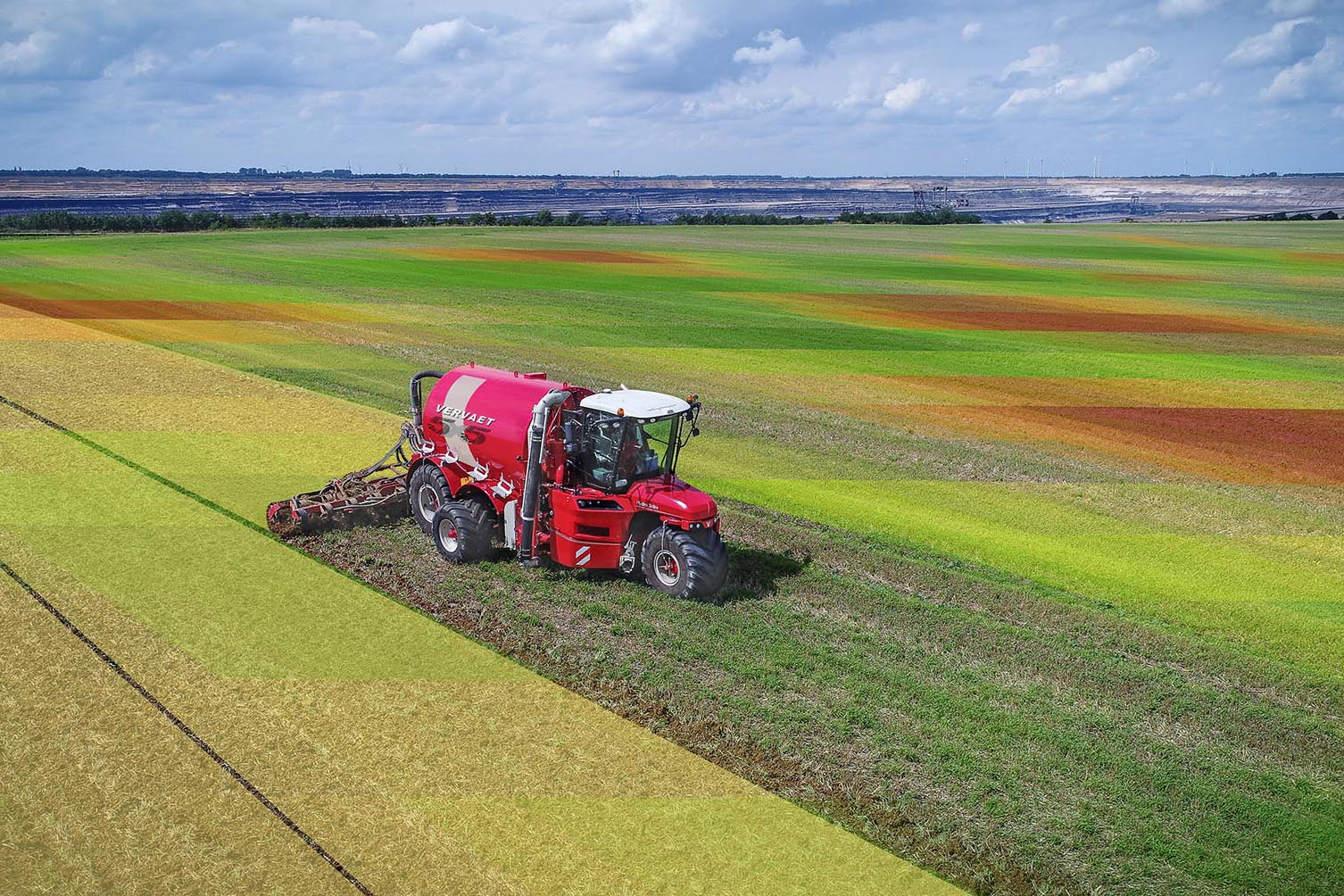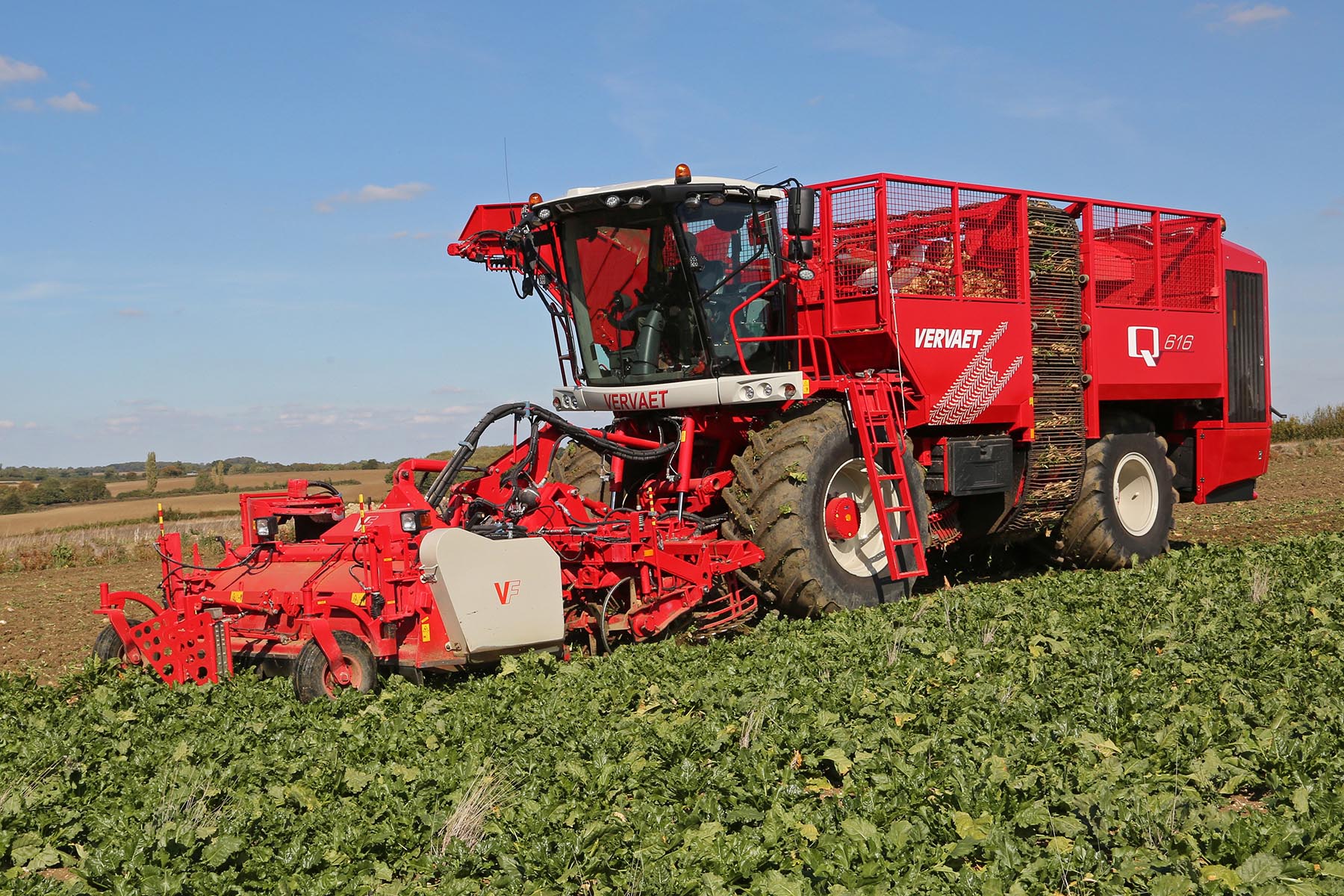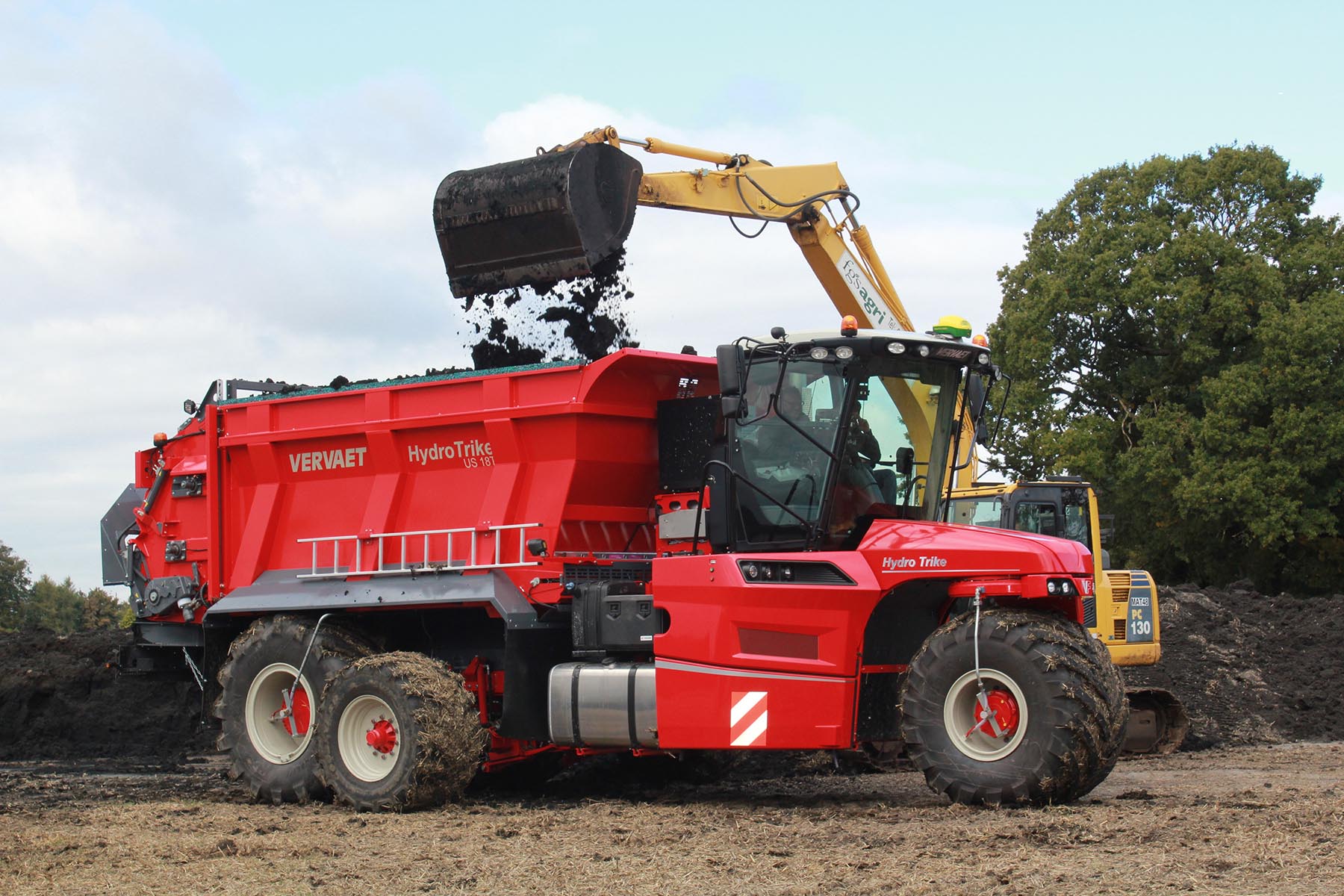 Vervaet Connect telematics for older machines
Vervaet Connect telematics for older machines
Leading Dutch sugar beet harvester and self-propelled slurry applicator manufacturer Vervaet has introduced a backward compatible version of its Vervaet Connect telematics system. This is suitable for machines produced during the last 7 to 12 years (depending upon spec) and allows users to equip their existing product with the latest efficiency-increasing technology for precision farming, management and remote-diagnostics.
Launched last January at a working demo held by UK-importers J Riley Beet Harvesters (UK) Ltd, from 2022 all Vervaet self-propelled machines have been equipped with Vervaet Connect as standard. This allows managers and operators to view real-time and historical machine data remotely through the MyVervaet online portal. Application maps can be created for slurry spreading, whilst additional optional equipment makes yield mapping possible on sugar beet harvesters.
This new introduction allows Vervaet Connect to be added to Vervaet Beet Eater 617, 625 and Q-616 beet harvesters manufactured from 2011 onwards, and Hydro Trike machines made from 2016 to 2019. Fitment requires additional wiring and a new touchscreen control terminal. Currently customers can trade-in their old screen against a new unit.
"By also offering Vervaet Connect for existing machines we are providing customers the opportunity to experience the system and gain the benefits for their business," says Jonathan Hoekman, sales manager at Vervaet. "We envisage Vervaet Connect as an addition suitable for every machine and every user. This year we are working hard to further improve the system with premium features accessible to everyone in 2023."
The new updated Vervaet Connect will be available in two license levels – Connect Essential and Connect Premium. The basic level provides real-time machine tracking and remote access to operational data, service information and warnings. Premium allows field-specific data to be exported to farm management software including retrieval of historic data to allow customer- and field-specific reports to be generated. Vervaet Connect can also be used for remote diagnostics, when enabled, allowing technicians to swifty read error codes and sensor values, potentially reducing downtime.