Riley Refurbished machines – The benefits of new for the price of second-hand
Riley Refurbished offers another option with many of the benefits usually associated with a new machine, such as reliability and warranty, at a reduced cost.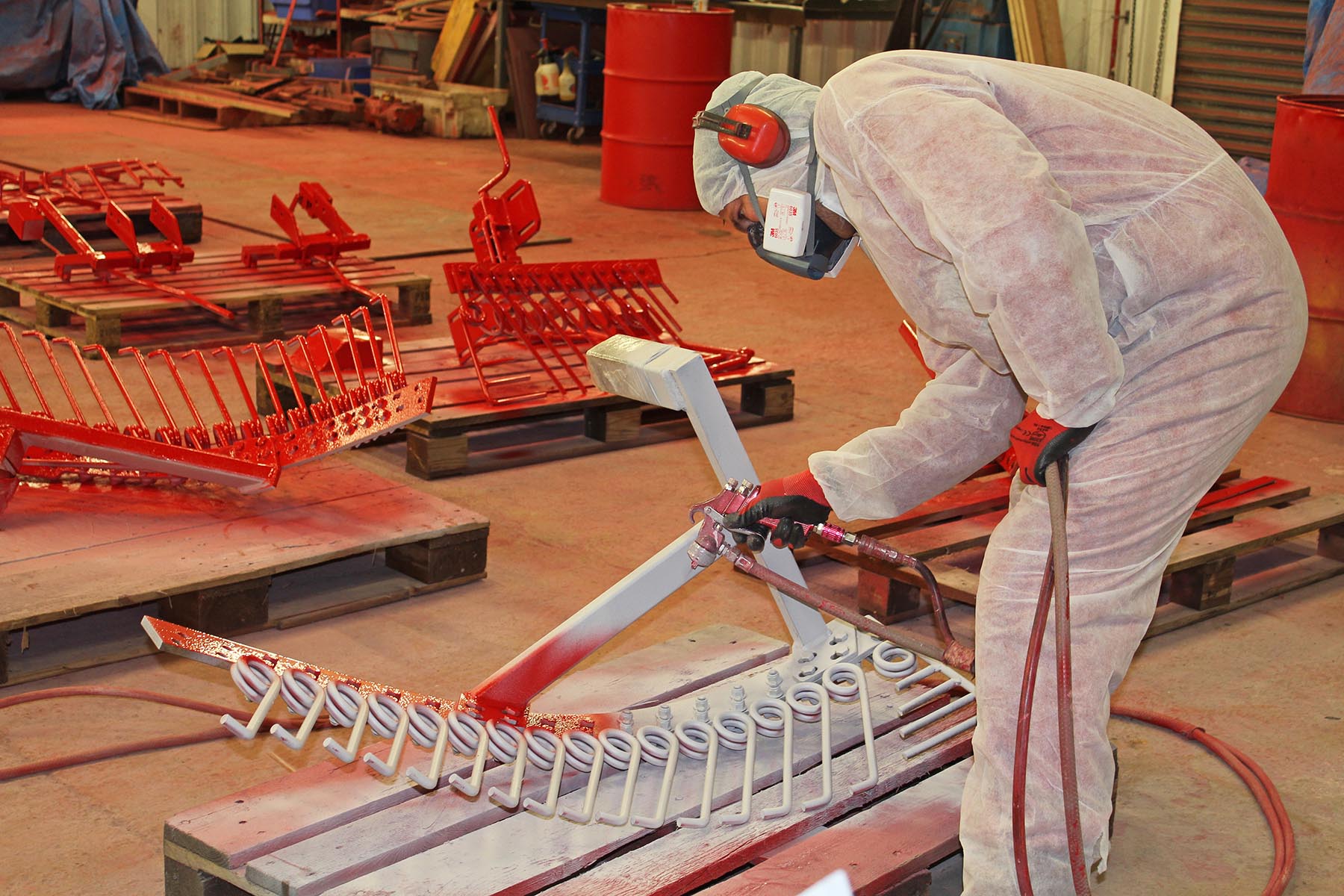 Typically the used machines have been traded after two, three or four campaigns and, with the company's established client base, there is a natural 'roll on' year on year as customers order new machines, and their used machines are refurbished and sold on to their new owners, who have purchased, knowing they will have reliability.
The work carried out obviously depends on the machine's age and how many hours it's done, but once completed the machine will be ready for work. The customer can decide on the level of paintwork carried out, ranging from only sub-assemblies to a full bottom-end re-spray.
Once ready to go the harvester is run-up for a five-hour test run and carefully monitored, as well as being road tested, and any snags are rectified. The harvester is then cleaned, guarded and fully valeted before delivery.
On-farm overhauls are also performed, with as much or as little work carried out depending upon the customer's requirements. Older used machines can also be supplied with an appraisal.
Every season Rileys experienced engineers undertake an extensive refurbishment campaign at the company's purpose built service centre. Customer's existing machines are regularly overhauled in addition to used machines ready for their new owners.
The overhaul process is thorough. We check, replace & refurbish all wearing parts from front to back. Consequently we can guarantee the major components are ready for the next beet campaign and the customer is assured that it can be taken into the field and will not let him down. This is especially important as most of our customers are lifting more acres year on year.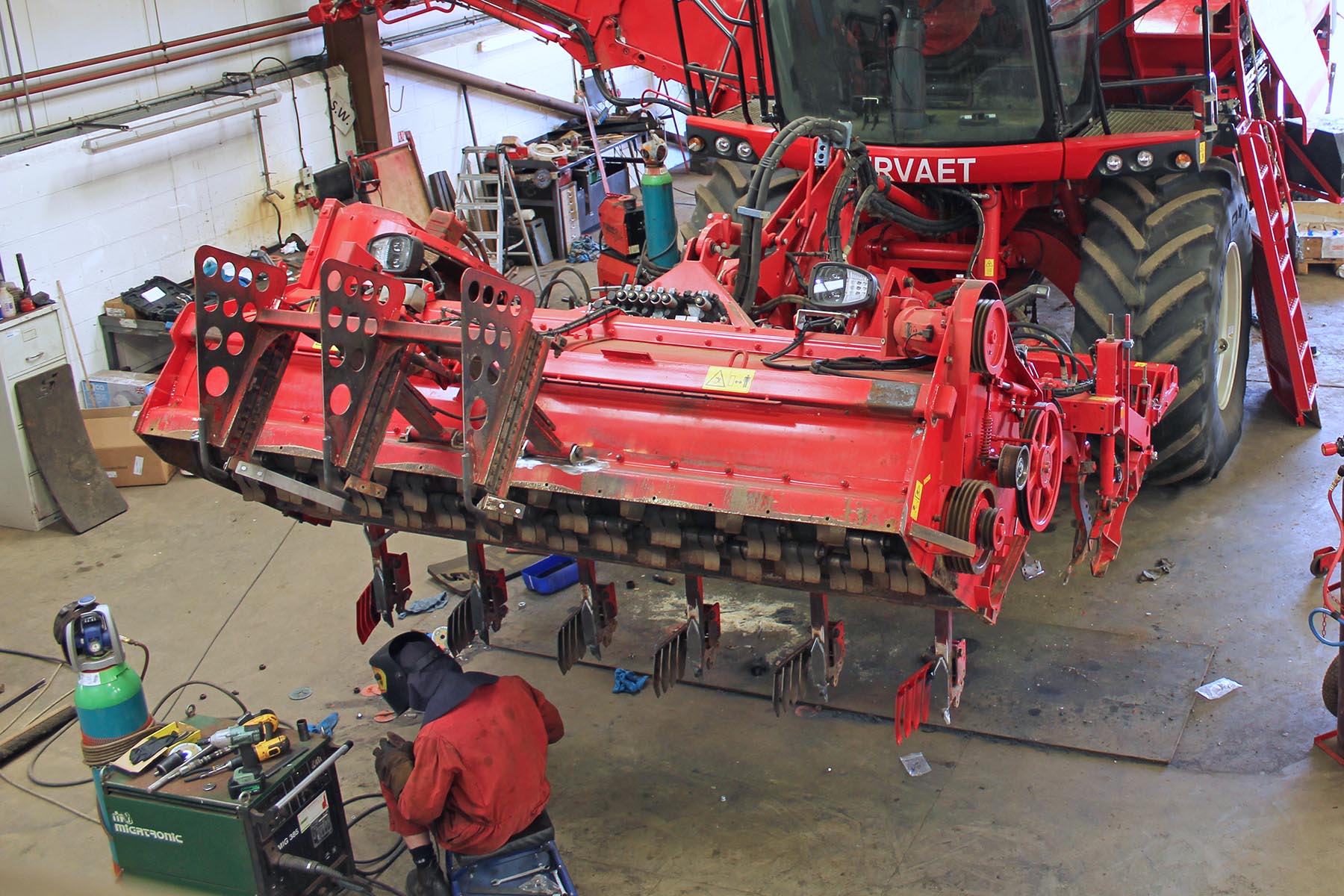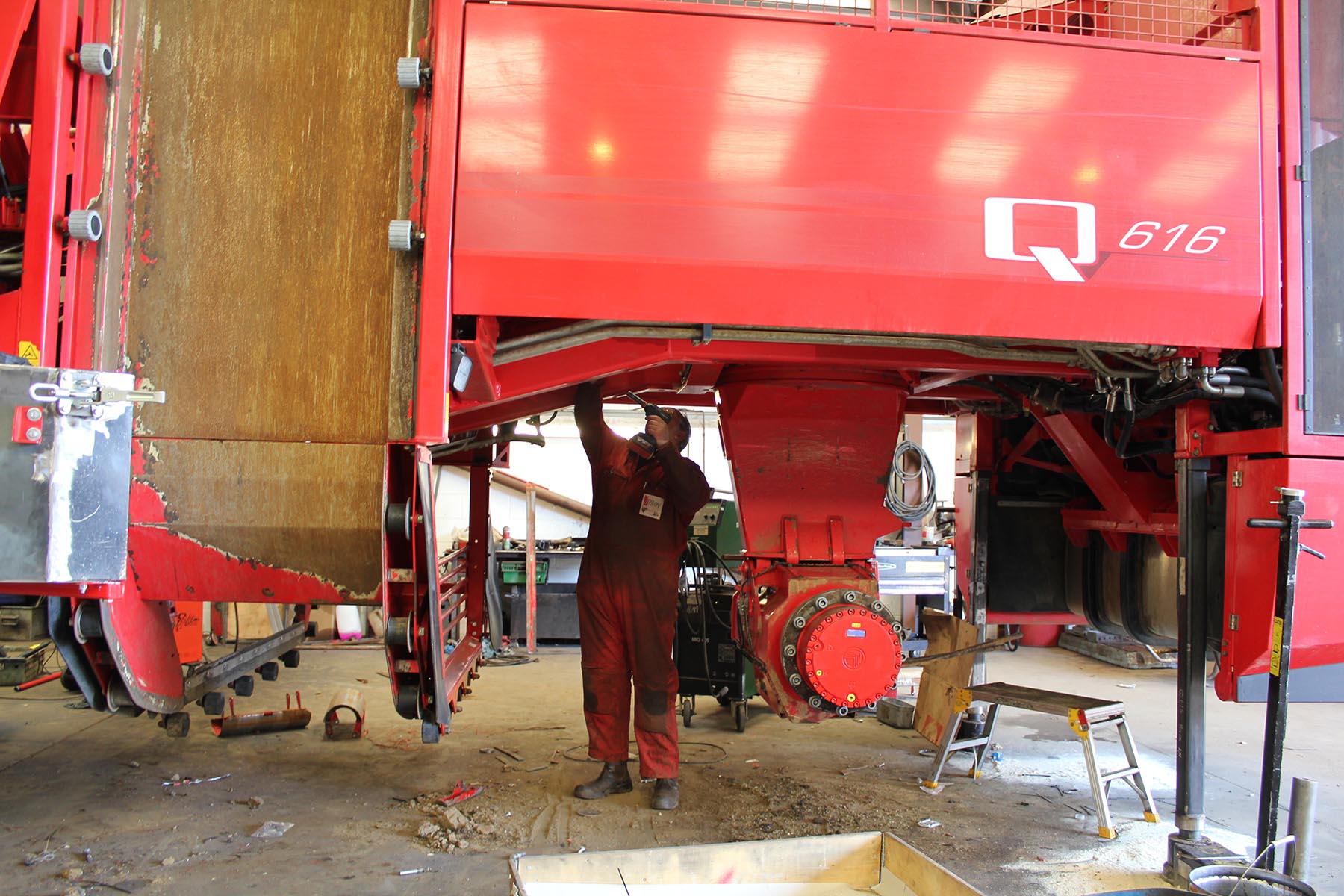 In addition to Rileys' in-house rebuild option, we are also able to offer factory-rebuilt used machines from Vervaet including a ready supply of Hydro Trike self-propelled slurry applicators of all ages to suit all budgets.